" La Mort "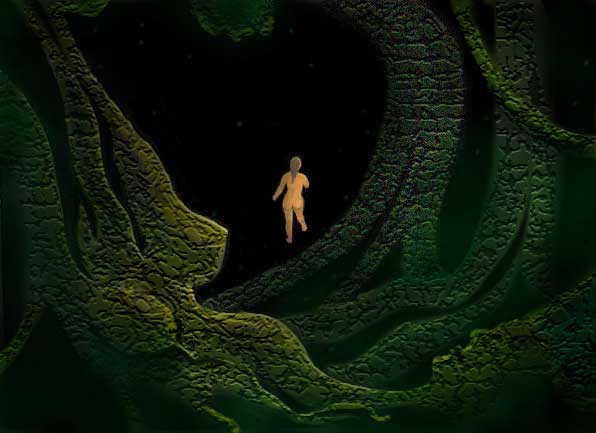 NEWEST SITE.....Character Gourd Birdhouses!


ED's HEAD Unique, fun paper mache!
MY ANAMORPHIC ART
M A S T E R P A W S ! Animal art.......pets in renaissance paintings!
Wood & Stone Art





Siberian Artists
Gallery -
SA-Gallery is resource for everyone who want to buy perfect
paintings, wood engraving or for everyone who just like Art. We work
Only with Originals
and all artworks available to buy.
We wait for you ! Welcome !





Cameron
Design Originals - Rising star sculptor, Paul Cameron,
creates theatrical, whimsical, and one-of-a-kind character sculptures.
Whether for the home, office, or private collection, Mr. Cameron's works are
the perfect complement.




Atom Gallery
MaineList.com





Artists On The Web
E-mail-Judy!